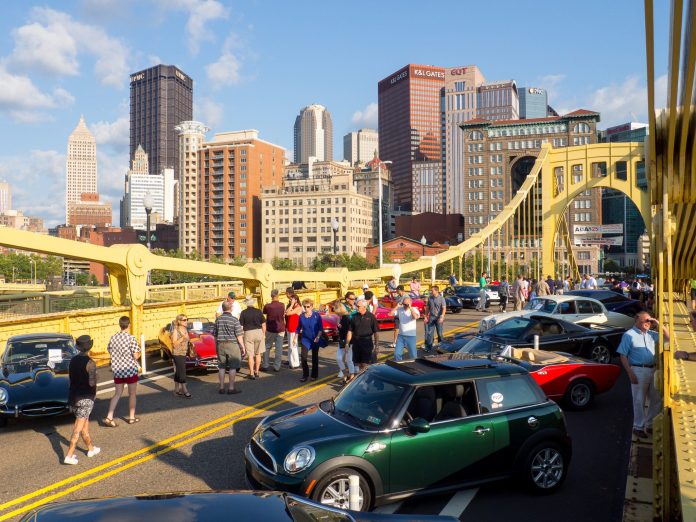 This is a diverse round up of photographers highlighting their world around them. From #art to #architecture, from #food to #fashion, and from #streetstyle to #weddings, this list covers a diverse cross section of life that will liven up your feed.
tl;dr: If you love Pittsburgh and photography, follow these Instagram accounts.   
1. Keep Pittsburgh Dope
Chancelor Humphrey is the undisputed champion of Pittsburgh street photography. As Instagram has grown, so has his style. Without losing their surroundings, the subjects are pulled from the environments effortlessly. His eye is the key to his style. There's no fancy rigs here, just a Canon T2i and 50mm lens.