Huawei's P20 Pro is so good, it's indecipherable from magic. Years ago, you'd have to buy a DSLR and low light lenses to get photos this good. Now it's in your pocket. I spent the last week testing Huawei's awe-inspiring Leica branded triple camera system at the one of the most colorful places on earth – Randyland.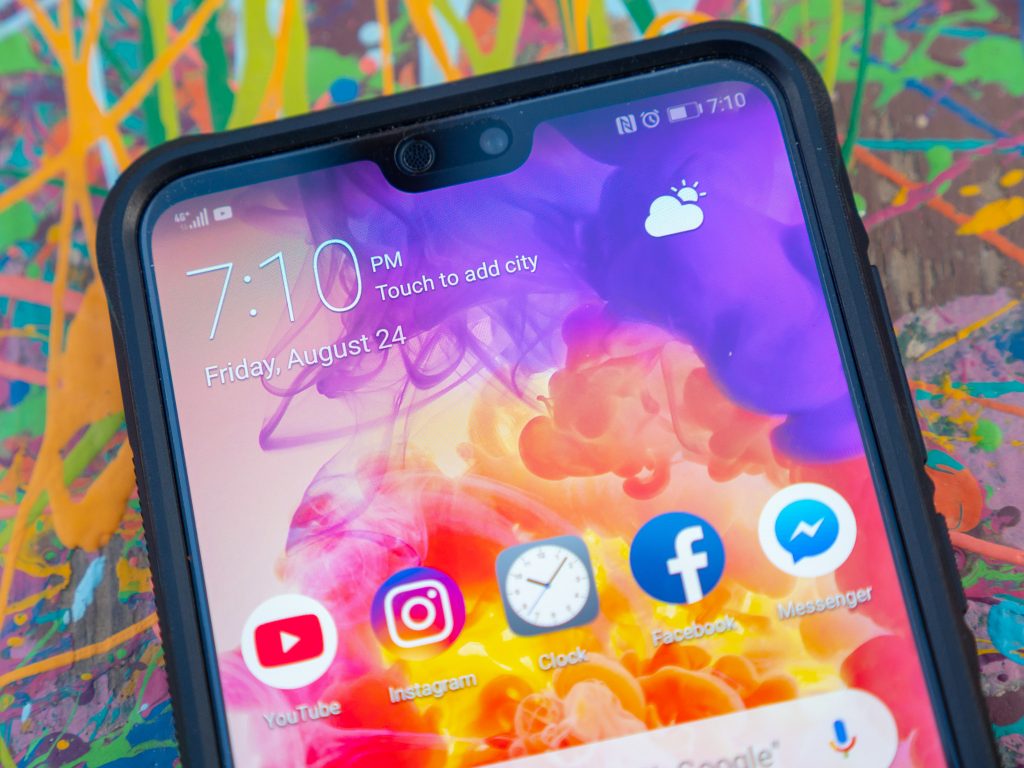 Reproducing the world accurately relies majorly on two parts. The screen and the camera. If one is out of sync with color, then ideas you're trying to convey could be lost. Huawei packs a 6.1-inch AMOLED display with 1080 x 2244 FullHD+ resolution. That equates out to a pixel density of 408ppi. The brightness is only rivaled by Samsung's top tier offerings. On a sunny day, we had no problem snapping selfies in the courtyard.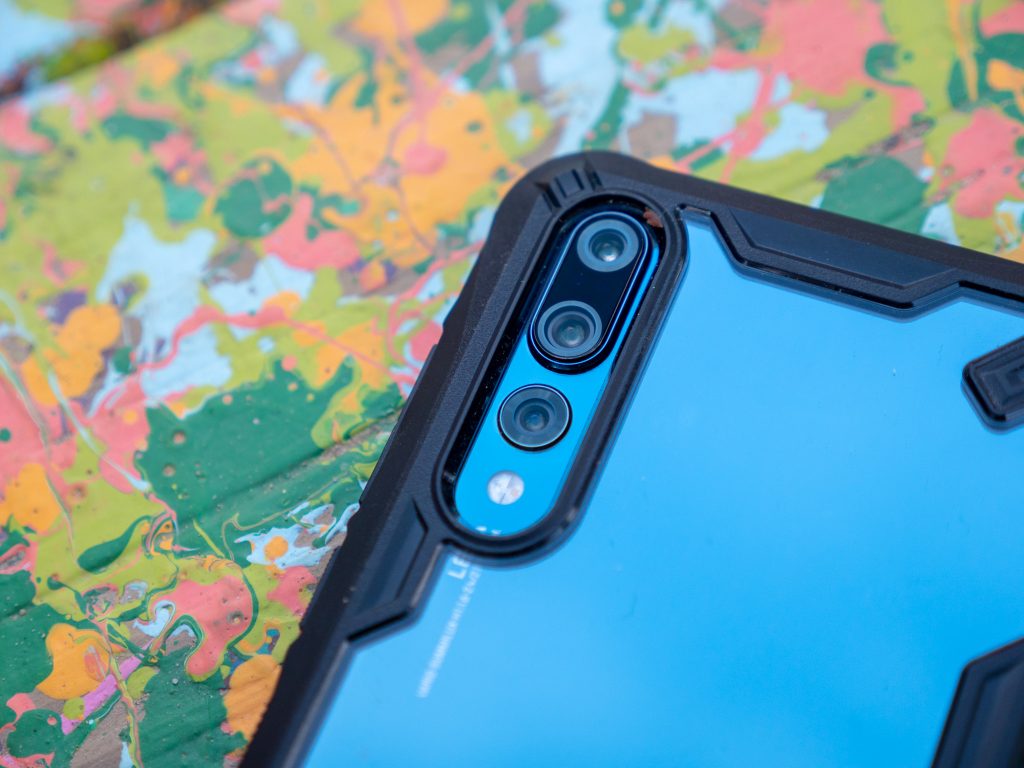 I kindly traded my angle camera on the LG V20 for the 40 MP RGB sensor, a 20 MP monochrome sensor and an 8 MP sensor with telephoto lens crammed into the P20 Pro. Behind those cameras is an AI that identifies scenes and picks out the right modifications to make the photo pop. The exposure math of getting a good photo is nearly gone and forgotten. Many photographers will be able to skip Lightroom and not feel guilty about posting directly to Instagram with this capable system.
Impressive 3x Optical Zoom
Batman like low light capabilitites
AI Assistant that helps most consumers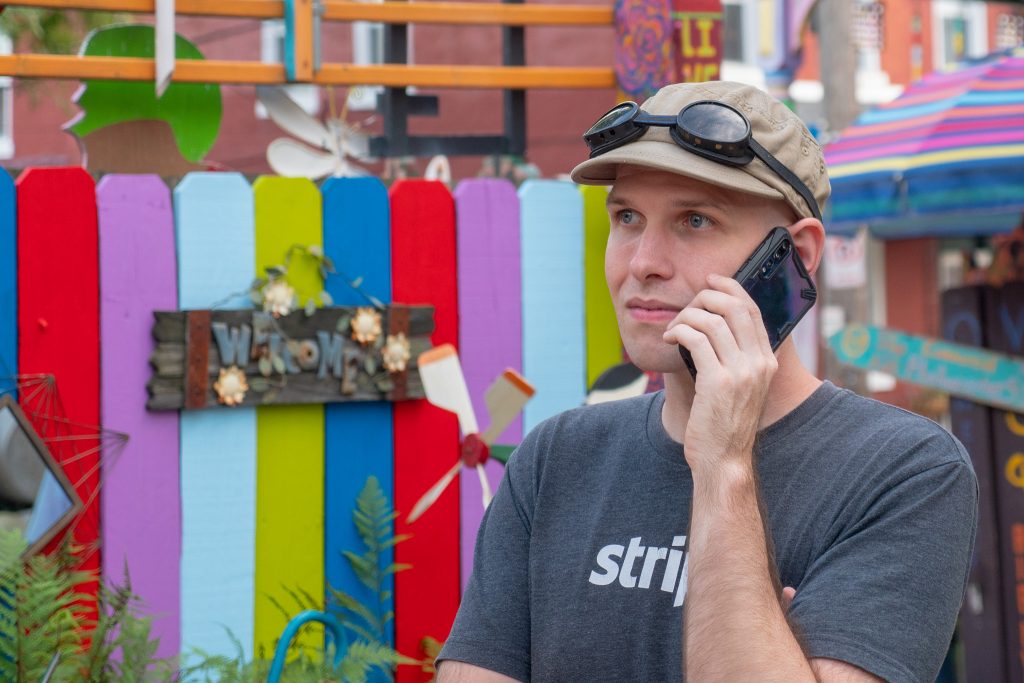 AI improved auto-focus did hunt for the right person when taking a group selfie and blurring the background. Huawei's Optical Image Stabilization is akin to dark magic that pulls detail from another dimension. For Randyland, the quick snapshots never missed a beat, the palette of colors never dulled, and the visitors who saw the photos second guessed their large bulk camera purchase. The battery lasted into the night where the high ISO was like a flare gun that lit up the old Mexican War Streets. Nightmode takes a 4 second exposure and is crisp with detail.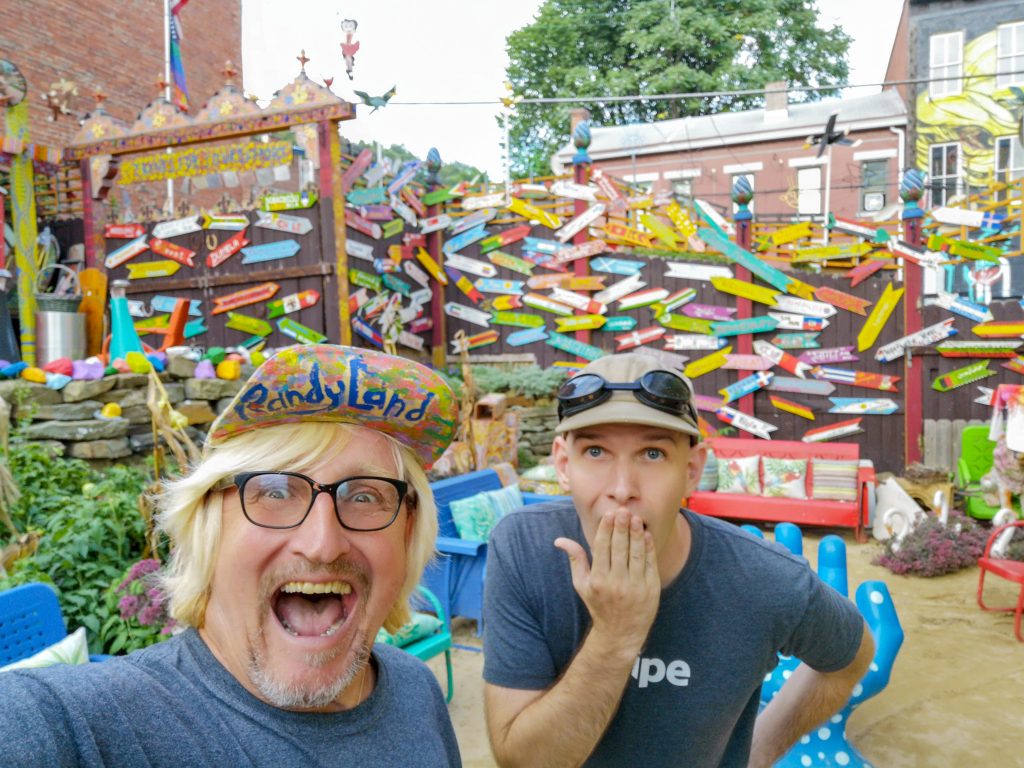 Video
I judge video on two basics. Can I make a YouTube Channel with this phone? If I leave my Panasonic GH5 at home, can I use footage from this later?
Our YouTube channel was run on a series of iPhones before I jumped in. If you're beginning as a YouTuber the question is do you make a heavy investment in a phone that can double as your primary camera. The Huawei P20 Pro could become a backbone for any aspiring YouTuber. Its 1080p is glorious in all regards. The Slo-mo at 960fps has some distortion, but it is not a deal breaker. However you will need to get a gimbal for 4K.
Photos from Camera
Final Results
The Good:
The 4,000mAh Battery lasts around 2 days.
This is the best camera phone you can buy today.
Leica camera system is exceptional.
A design that makes you realize you live in the future.
The Bad:
Huawei has many preinstalled apps on the phone.
4K doesn't have image stabilization.
No headphone jack
Huawei has sorted out their software and become a major competitor to Apple and Samsung with this phone. You won't find it at Best Buy or in retail, but it is worth seeking it out on eBay to become your daily driver.