Toyota Motor Co. announced a leap of faith in Uber Technology Co.'s self-driving cars today. Toyota plans to invest $500 million in Uber, specifically Advance Technology Center and autonomous vehicle projects according to the Wall Street Journal. Both companies will collaborate in developing Uber's self-driving tech and Toyota's Guardian system on autonomous-mobility as service (Autono-MaaS) with the Sienna minivan. This bid will likely have both companies catch up on the highly competitive autonomous driving industry.
According to Uber's CEO, Dara Khosrowhahi, "Our goal is to deploy the world's safest self-driving cars on the Uber network, and this agreement is another significant step towards making that a reality. Uber's advanced technology and Toyota's commitment to safety and its renowned manufacturing prowess make this partnership a natural fit. I look forward to seeing what our teams accomplish together."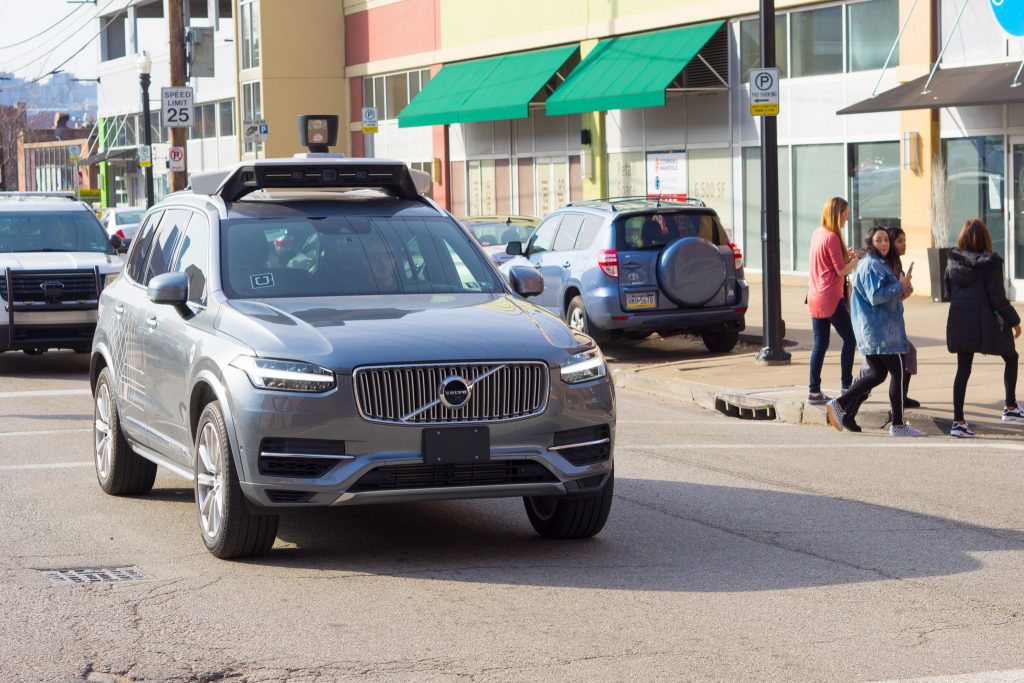 Despite being the world's largest car maker, Toyota always fell behind in the competition of self-driven cars. They have been less aggressive in such technology due to the cautions and risks it possesses.
This investment is beneficial to Uber as it gives them a $76B evaluation. They have been having problems with their finances due to the setback they had in Arizona wherein a self-driving Uber SUV killed a pedestrian and also the lack of chief financial officer since 2015. Nonetheless, the position has been filled in last week, but everything will still be challenging especially when UBER is moving towards an IPO next year
Since the deal is official, it strongly reflects the strategy of Uber's CEO in developing autonomous vehicles through partnership and rather than just being on its own. It is unsure how this will affect Uber's previous deal where it ordered up to 24,000 Volvo XC90 SUVs for Its Driveless Fleet.